Meet Christian
---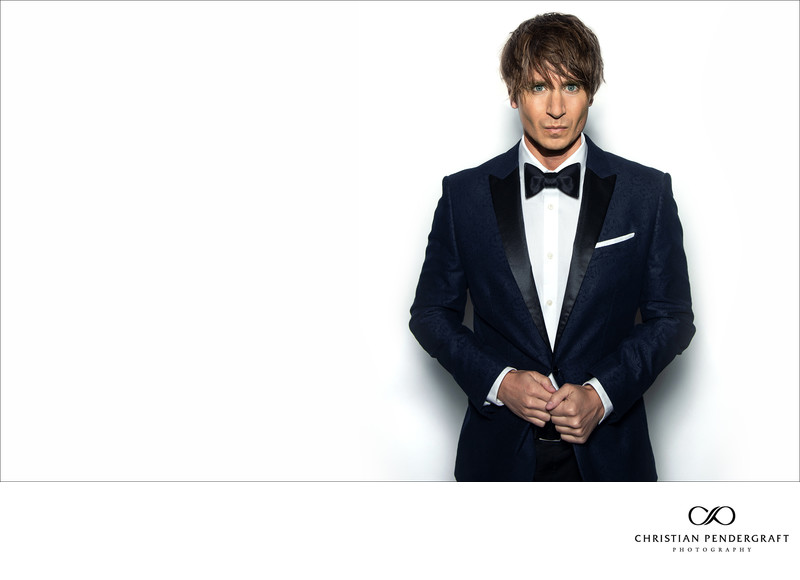 ---
My Story
My story begins like so many others. I was just a teenager trying to impress a girl. I figured if I took amazing photos of her that she would fall for my skills. Well it worked, sort of. The girl didn't last but my love for photography did. My dad taught me the basics on his old Canon AE-1 and I started burning through 35mm and proclaimed myself a photojournalist. I quickly found my passion shooting friends and family, excelled through photography school, and started to build on my craft to become one of the most progressive and sought after wedding photographers in New England.
Christian 101
Born and raised in New England I currently reside in lovely Portsmouth, New Hampshire. No kids, no pets. You can call me Chris, Christian, Christopher, any combination of Chris works, I really don't mind. My favorite title is Uncle Chris. I have four nephews that are all way cooler than me. They teach me so much about life and how to enjoy the simple things. In exchange I teach them fun uncle words and tell them fun uncle stories they won't otherwise hear from their parents. It really is the best deal going. I get all the perks of being an uncle but none of the messy clean up or expenses that come with being a parent. It's perfect! I don't have a lot of free time, especially during wedding season, but when I do I enjoy spending it with them.
---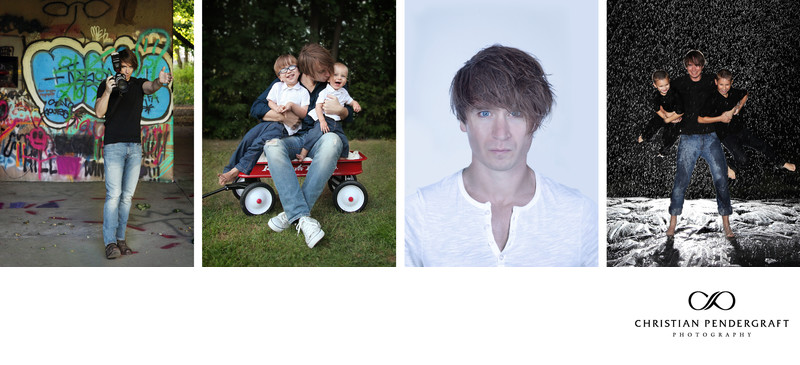 ---
I love doing what I do
I'm truly inspired by each and every wedding and approach them all with great enthusiasm and respect. I love being a silent observer and revel when it's time to bring out emotion and laughter. I like to keep your special moments special and make the formal shoot especially memorable and authentic to you.
If it's raining outside I'll grab some umbrellas and we'll take some breathtaking images. If it's snowing I'll pack my boots and we'll play. If you're nervous or camera shy and don't think photos are your thing, don't worry, I always keep it fun and relaxed for everyone involved. I'm not the photographer that goes around and annoys all your guests or uses corny directing.

My unique style of blending your days emotions seamlessly into breathtaking images and seeing the reaction of my clients when they see their finished images is truly inspiring. For me there's no substitute for the rush I get after capturing that perfect moment that my clients will get to enjoy forever.
For your wedding day, portrait session, engagement shoot, or album design I'll accept nothing short of perfection. I surround myself with the very best people and equipment to make sure your photography experience from beginning to end is simply unmatched in service and in quality. So if my images inspire you, and you want a photographer who shares your passion and vision, I would love the opportunity to meet you in person and listen to your thoughts on your perfect wedding day and show you how I can make it better than you ever imagined.

-Christian Pendergraft